Living the abundant life
In the Sermon on the Mount, Jesus invites you to experience the fullness, the abundance of life, He created you to live. The studies in this small group study will describe what an abundant life looks like and how to have it. 
Throughout the Sermon on the Mount, Jesus highlights the way of the Kingdom of Heaven and contrasts it with the way of the Kingdom of this world. The choice is ours as to the way/path in which we walk. My hope is that as we see the wonders Jesus longs for us to experience we will choose to increasingly walk closer and closer with Jesus every day for the rest of our life.
Join a small group to study the greatest of wisdom literature and discover how to live the Abundant Life.
Study schedule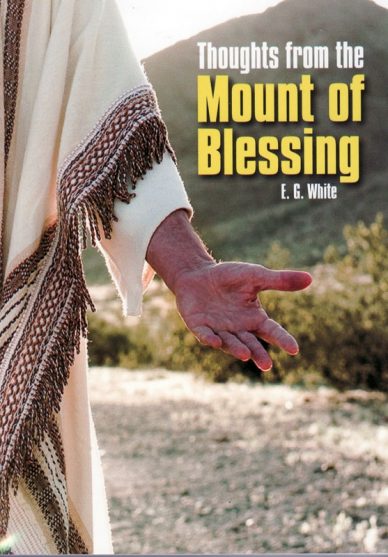 ​The study guides for each week are available in PDF format for download:​
Archived Study Guides
FIND A SMALL GROUP IN YOUR AREA
The following small groups are meeting in locations throughout Calgary. If you would like to host a group, or would like guidance on finding a small group to join, please connect with Pastor Honey.
Mondays
12:30-2:30pm, Women's Group at Mariela Gorbenko's house in Arbour Lake. Phone 403-764-4543
Wednesdays
7:30-9pm, Pastor Todd's house in Ranchlands. Phone 403-239-1857
Fridays
7-9pm, Youth Vespers at Pastor Todd's house in Ranchlands. Phone 403-239-1857
6:45pm, Hartons/Ohlmanns house in Springbank. Phone 587-351-4951
7:30pm, Raymond and Sheila Smith's house in Valley Ridge. Phone 403-663-9674
7pm, Brian and Stacy Corkum's house in Tuscany. Phone 403-283-2159
7pm, Lara and Joel Melashenko's house in Tuscany. Phone 403-630-3751
7pm, Rotating between Miranda's house and Cordazzo's houses in Tuscany. Phone 403-668-7058 or 403-547-1662
Saturdays
4pm, Jonas and Sheila Cordazzo's house in Tuscany (In Portuguese). Phone 403-547-1662